About Ellen Allen, CPA
Ellen Allen, CPA, is the Founder and Owner of My Team Accounting. She is passionate about empowering her clients to make informed financial decisions from accurate accounting records by keeping their books updated on a regular basis.  She enjoys helping clients look at things in a new way that can make their lives better. With her extensive accounting and tax experience, Ellen offers a unique perspective on producing efficient, accurate and informative financial records.
My Team Accounting provides a large range of services, including accounting, consulting for QuickBooks®, training for QuickBooks®, and more, that can be customized into a unique package tailored to fit a client's specific needs. Ellen is a licensed CPA in the state of Ohio.
Ellen's accounting experience spans many industries, but she specializes in accounting for businesses in the professional services and medical industries.
Some of Ellen's recent projects include:
Completing a QuickBooks® Online set up for an entertainer to help manage his expenses.
Helping a start-up company set up QuickBooks® Online and troubleshoot the integration with their service platform app.
Assisting a client with the financial aspects of an exit strategy for their business.
Facilitating QuickBooks® Payments setup for a membership organization to improve invoicing and increase cash flow.
Developing records from scratch for a start-up company and improving the client's peace of mind as well as their financial know-how.
Touring the operations of a client to get to know his business operations.
Prior to starting her own firm, Ellen worked in a public accounting firm for over five years serving a variety of clients in both audit services and tax preparation. Over the years, she has worked with many businesses as their accountant and as a liaison with their tax accountant, attorney and public accounting firm.
Ellen earned a Bachelor of Science in Accounting from Illinois State University. When she's not busy with work, Ellen enjoys spending time with her family, traveling and studying history.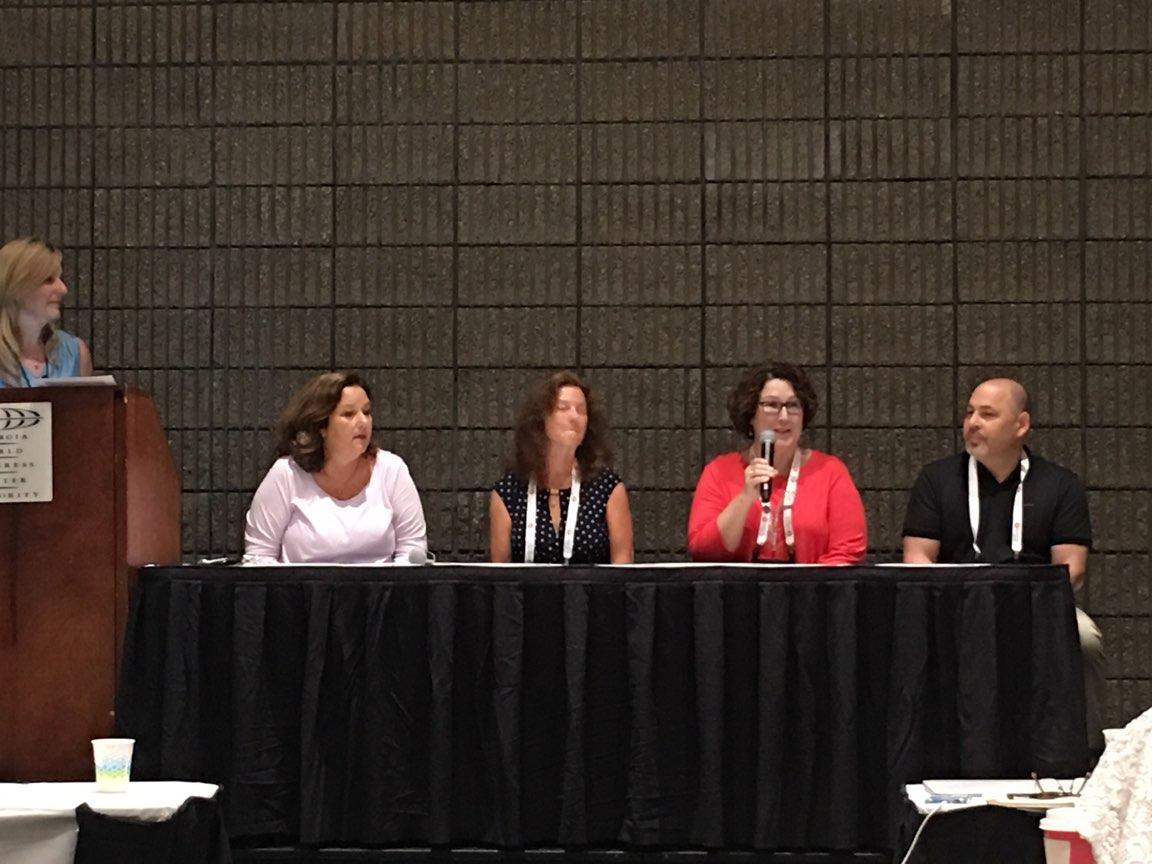 About Krista Kuhns
Krista has been with My Team Accounting since 2017, operating as the company's resident Certified QuickBooks® Online ProAdvisor. She excels at being detail-oriented and enjoys assisting clients with their recordkeeping needs.
Her main duties include working with QuickBooks® Online by uploading and/or entering specific details and information to keep client records up to date and accurate. Krista also helps My Team Accounting with various administrative services. Krista earned a Bachelor of Arts degree from Ball State University, where she majored in Finance with options in Financial Planning and Financial Institutions. When she's not working, she enjoys playing with her kids, scrapbooking, reading, training the new family puppy, and volunteering at her kids' school.
Call or email us today.  Let's see what we can do to help you.