Accounting & Bookkeeping Services
As a business owner, you have your hands full running your business. Accounting is the perfect thing to delegate to professionals – like us!  We know exactly how to take care of your accounting needs so you can focus on more important things.
Finding the Perfect Blend of Accounting Skills and Expertise
Every business is different when it comes to the type and level of accounting services needed. Some businesses may only need accounting services, while others benefit from many layers of accounting skills from bookkeepers to Chief Financial Officers. If your business is in the small to mid-market range, it may not make sense to have a full-time CFO, a full-time controller, and multiple bookkeepers with all the full-time salaries and benefits in your accounting department. The good news is you can still get the advice of these high-level accounting skill sets while paying only for what you need. We work with business owners like you to create a customized package based on your company's unique accounting needs.
Business Accounting Services – By Any Other Name
The phrase "Bookkeeping Services" goes by many names. Accounting professionals today call it Client Accounting Services. Older CPAs call it write-up work, because they were "writing up" or compiling the numbers to generate the trial balance.
You might hear the phrase "outsourced accounting services," which simply means you're letting another company handle your books. Virtual accounting services and cloud accounting are two terms for bookkeeping that is done using accounting software that's entirely online (as compared to on your local PC).
Most entrepreneurs and businesses owners simply call it bookkeeping or handling the books. No matter what you call it, your books contain valuable information to help you run your business. It's important that they are accurate, timely, and efficiently processed.
How You'll Benefit
There are so many benefits to hiring an accounting company to take care of your books.
 Peace of Mind
Have you ever wondered if you were doing your books right or if you were missing something in your process? Now you don't have to worry. You'll have peace of mind knowing your books are being done right and that everything is correct.
 Relief
You'll love the time (and stress) you free up when we take care of your books.  You can focus on your business, and we can focus on those pesky deadlines for you.  No more late nights and Saturdays doing books; instead you can spend your newfound time any way you want.
 Better Business Insight
We provide you with accurate financial reports to give you great insights so you can make well-informed decisions to run your business better.
 Tax Time Is a Little Less Taxing
Your books will be right and ready when tax time comes around. You won't need to spend time worrying since we can work directly with your tax preparer (plus we can talk their language, too).
 More Profits
We can alert you when we're seeing potential waste, extravagant spending, or just when things look a little out of the norm to us.
 Focus
With those big bookkeeping chores and deadlines handled, you can focus on your business and what matters most.
 Freedom from Supervisory Chores
We're business owners just like you. Unlike bookkeeping employees, we don't need to be trained or supervised. We don't charge for vacations, benefits, sick time, mistakes, training, or even payroll taxes. We're thrilled to have you as a client, and your relationship is important to us.  We're committed to earning your trust.
Accounting Services That We Offer
Here are just a few of the accounting services that we offer. We'll design a package of services that is best for your business and your budget. No job is too small or too big for us!
Bank Reconciliations
Each month, it's important to reconcile key accounts, including your bank accounts, PayPal account, merchant accounts, credit card accounts, petty cash, and loans. The reconciliation is done by comparing your bank statement balances with the ones in your accounting system, then taking into account outstanding transactions. Any corrections needed to your books can be made on a timely basis so that your balances remain correct.
Accounts Receivable
You may need help with invoicing, accounts receivable management, and collections. We can assist with the preparation and distribution of customer invoices, proper recording in the accounting system, payment matching, payment recording, statement preparation, credit memo and refund processing, and collection of past due invoices.
We can generate reports to help you manage your customer records and accounts receivable better, including customer balances and aging reports. If you need help writing off uncollectible accounts or other adjusting journal entries, we can assist.
It's important that you have the best billing system for your business. We can help with billing system selection, customization, implementation, and integration with your accounting system. Plus, we can train your staff on the new system as well as review and improve your accounts receivable processes to make your business more efficient.
Accounts Payable
We're here to help you with bill processing, including submission, document management, approvals, check writing, and payments. We're experienced with accounts payable management and can make sure you have the best controls set up to give you peace of mind. We can perform some of the more advanced functions, such as automated payments, expense report processing, invoice fetching, vendor management, automated data entry, and more.
Accounts payable is an area where automation has streamlined the process, and we can help you stay up-to-date and efficient with these new processes.
Actionable Financial Reports
We can automatically generate an income statement and balance sheet each month for your business. These are key reports to help you measure the amount of revenue and profit you've made for the period.
Going deeper, there are many fantastic reports that can be generated from your accounting system to help you hone in on an area so you can make smart business decisions about operational spending, staffing, marketing, capital purchases, and all of the things you need to know to run your business.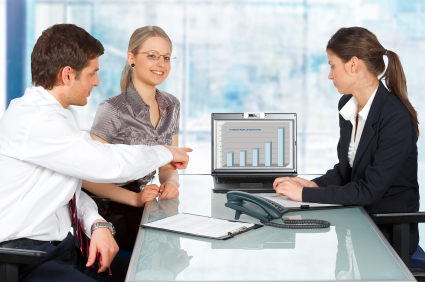 Tax-Ready Numbers
Our accounting services will provide you with a clean set of books that you can use to prepare your federal and state tax returns. We can make adjusting entries and perform year-end tasks so that you're all set to turn your books over to your tax preparer.
Accounting System Setup
Every business needs an accounting system to keep their books. Examples include QuickBooks® Online, QuickBooks® Desktop, QuickBooks® Enterprise, NetSuite, Sage, AccountingSuite and Xero. You may have an accounting system that is industry-specific. The most important question is whether you have the best accounting software solution for your business.
We can help you with many aspects of your accounting system: training to improve your efficiency, accounting software selection, setup of new systems, improved customization so you can get better information, migration to a new system, and streamlined workflow design.
If your accounting software meets your basic needs, but you need additional functionality, we can often solve that with an add-on accounting app. There are now hundreds of add-on applications for your accounting system that can improve a multitude of things: inventory, invoicing, time-tracking, bill pay, reporting, and so much more. We have excellent knowledge of the ecosystem of accounting systems and applications so that we can help you become more productive.
Accounting Controls
Managing a business has a lot do to with managing the risks associated with being in business. With every good accounting system (and where money is involved), it's essential to maintain a proper set of controls. These controls start in your accounting system and expand to your staff's duties. Accounting professionals call this "internal controls," and it's a core accounting concept that impacts every business.
We can help you identify risks you may not know you're taking and tighten up controls to help reduce your business risk.
Catch-Up and Cleanup Services
If your books are a little (or a lot) behind, don't worry! We can have it caught up in a jiffy. We have many tools that can help us import or scan in older transactions to make the work go fast.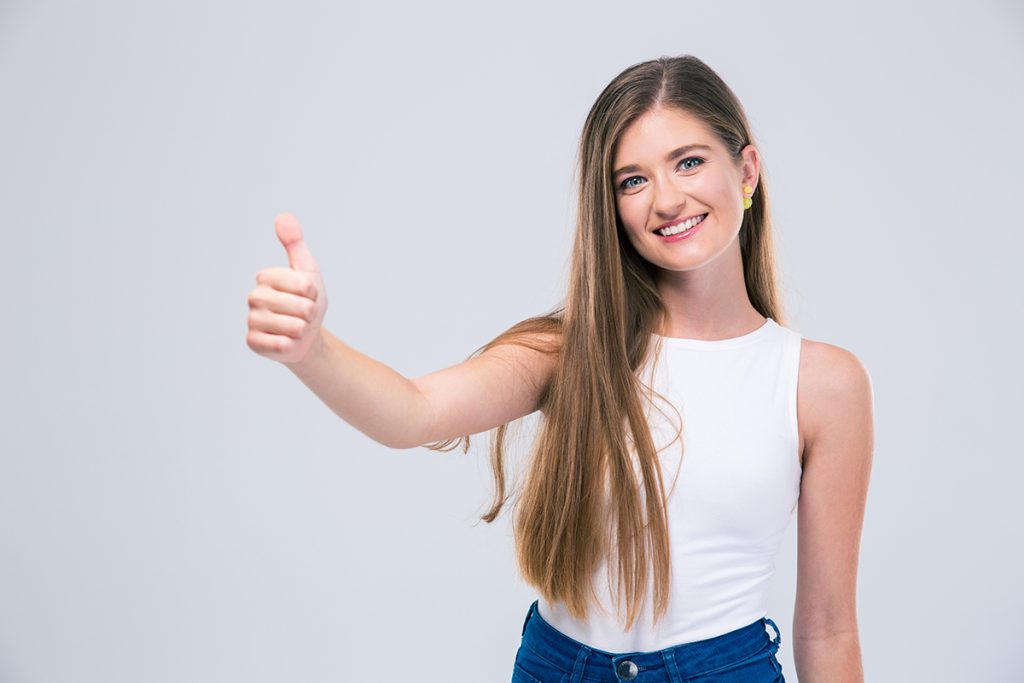 Are We a Good Fit for Your Accounting Needs?
Our accounting services may be a good fit if:
You are looking to switch accounting services companies for any number of reasons
You have outgrown your current accounting solution and are looking for a new one
You have problems with your current accounting system and/or your numbers look wrong, and you need professional help to resolve them
Your books are behind or out of control, and you need help catching up
You have hired bookkeepers in the past, but it hasn't worked out
You realize that just because you can do your books doesn't mean you should – you may have far more high-value business tasks you could be accomplishing with your limited time
You need layers of expertise and skill to do your books and to advise you on more technical accounting and tax matters
You have bookkeeping employees, but you need additional support to help train, supervise, and check their work and perform more advanced bookkeeping tasks
Call or email us today.  Let's see what we can do to help you.
Want to try QuickBooks® Online free for 30 days?